Shigil Mathew Varghese
""A truly remarkable surgeon and the embodiment of what all in her profession should strive to be"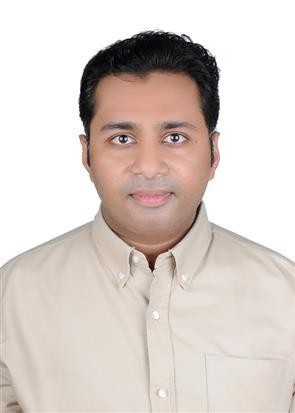 Tony Sam
""A compassionate and professional surgeon, who serves to improve the quality of life of her patients"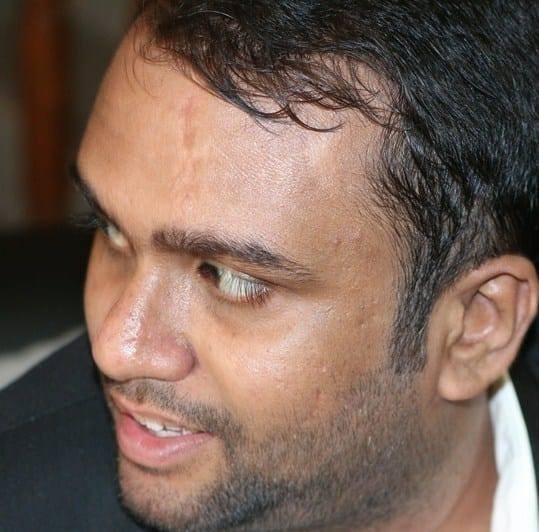 A.V Mathew
"She has a great personality and has a humble approach to patients!"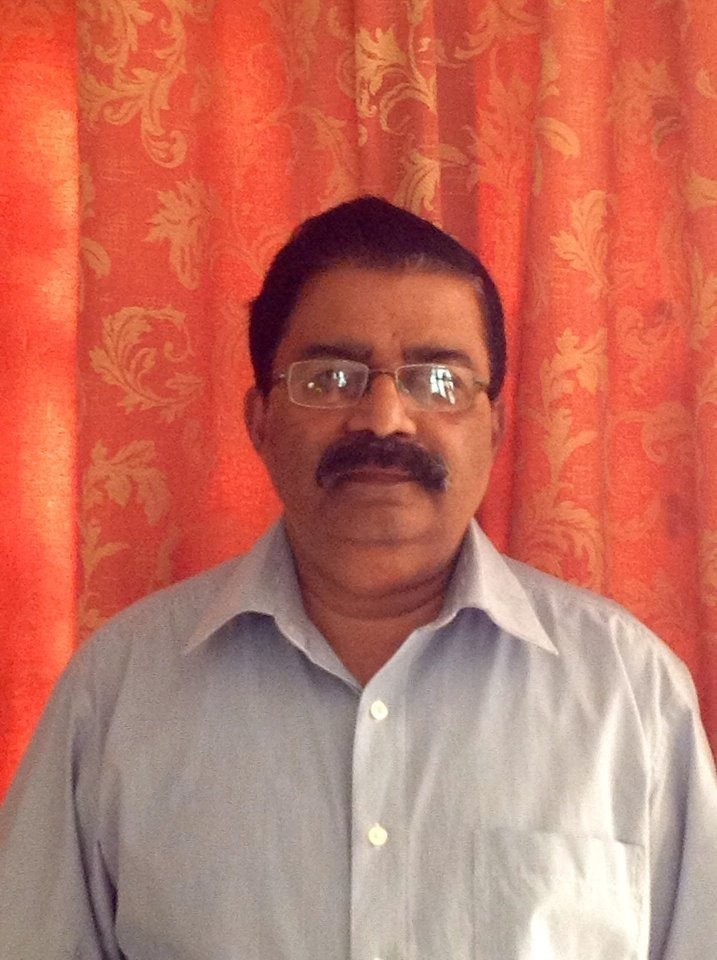 Ben Samuel
"Great personality, great service, what more can I say?"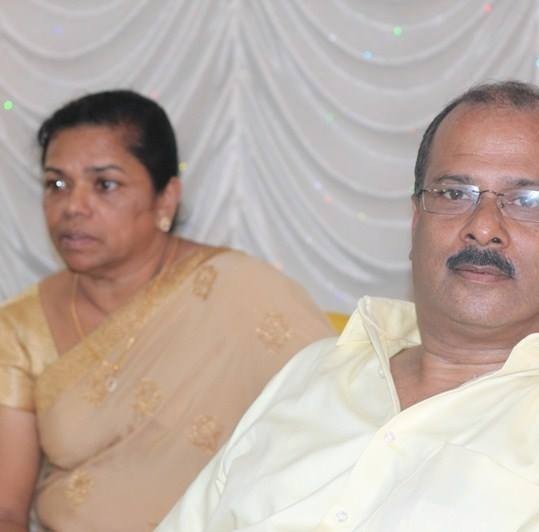 PROFESSIONAL CORRESPONDENCE
Kindly complete the form below and provide details of your ailment to let me know how I can help you
(Kindly Download and Email me the Consultation Form Available Here )
Dr.Bella Lissy Ben



C

onsultant General and Laparoscopic Surgeon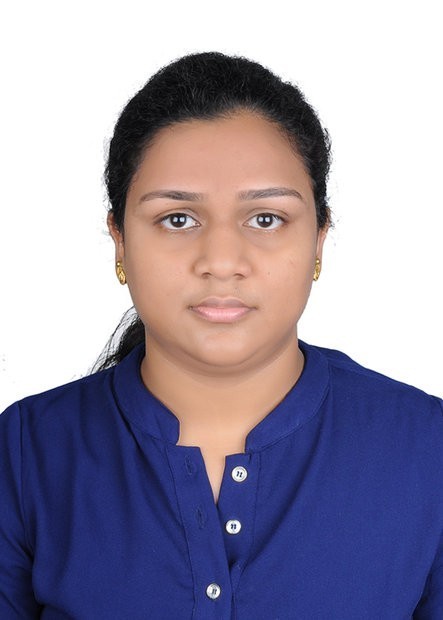 Dr. Bella Lissy Ben,

MBBS, MS, F.MAS, D.MAS




Consultant General and Laparoscopic Surgeon
General Interests:
Hernia repair (inguinal (groin), Ventral (abdominal wall)).


Modified Radical Mastectomy. Partial (segmental) mastectomy, Total (simple) mastectomy

General Surgeries - Appendectomy, Amputation, Cholecystectomy, Hemorrhoidectomy, Ileostomy, Partial colectomy, Thyroidectomy

Minor Surgeries - Breast biopsy, Debridement of wounds, burns, or infection, Free skin graft

Surgical Treatment of hydroceles, inguinal hernias, and varicoceles.

Surgical Treatment of anal conditions such as hemorrhoids, fistulas and fissures with modern techniques.
Speciality Interests:

Laparoscopic Gallbladder Surgery (Laparoscopic Cholecystectomy)

Laparoscopic Appendix Surgery (Laparoscopic Appendectomy)

Laparoscopic Spleen Surgery (Laparoscopic Splenectomy)
***This Function is Temporarily Unavailable.Kindly use the Consultation Form to get in touch.
Please Fill the Form available Here and Email me at bellaben09@gmail.com ***